ANGLE HEAD HALF mini


New extra-compact head HALF mini version provides the rigidity and accuracy needed for drilling and tapping!
Try our lightweight, affordable and quick-delivery new Angle Head HALF.
Price・Delivery time・Weight
half that of conventional products
Disassemble and repair on your own
Best for small M/C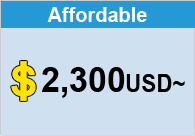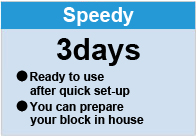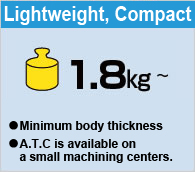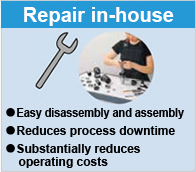 Ultra compact
The optimum angle head for milling, drilling and chamfering of tight-fit, hard-to-machine workpieces and internal bore applications.

Lightweight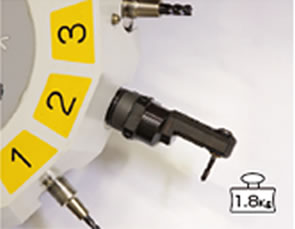 ATC possible on small machining centers
Adequate machining capability despite its light weight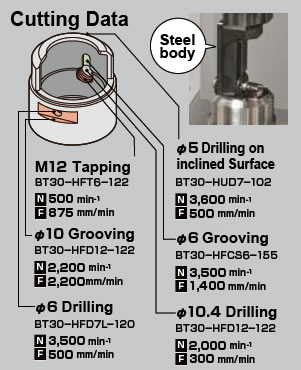 Easy to reassemble
Drilling and Tapping with 1 unit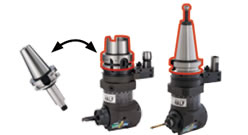 Exchange shank for different spindles
Easy disassembly and assembly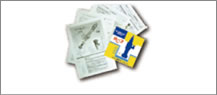 An informative video and an instruction manual for disassembly and reassembly are provided.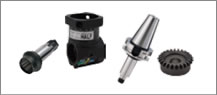 The number of parts (22 pcs.) is half that of conventional angle heads. No need for fine matching and adjustment.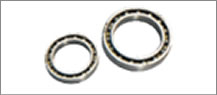 Now that commercially available gears and bearings are used, you can replace them easily at lower cost.
Cutter mounts in two directions
Shrink-fit collets can be mounted both ways.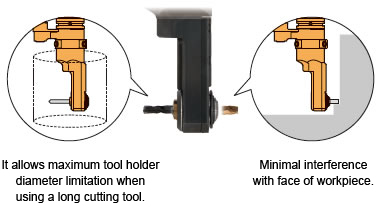 Positioning block and positioning pin
Can be used with any type of machining center. For machines that do not come with a positioning block, a semi-finished positioning block is available, which the customer can easily fabricate.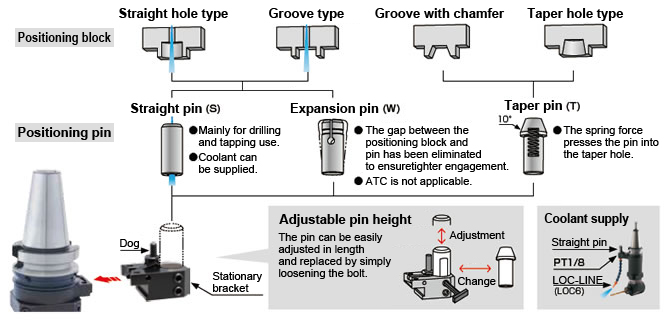 Dimensions/ Drawing Data download

In order to view documents in PDF format, Adobe Reader® is required. You can downolad the latest version of Adobe Reader® for free from the Adobe site.
Cutting data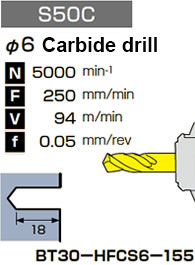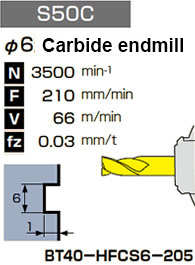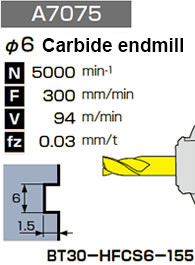 Angle Head HALF mini Movie